7th Pay Commission: Over 23 Lakh Pensioners To Get Benefit Up To Rs. 18,000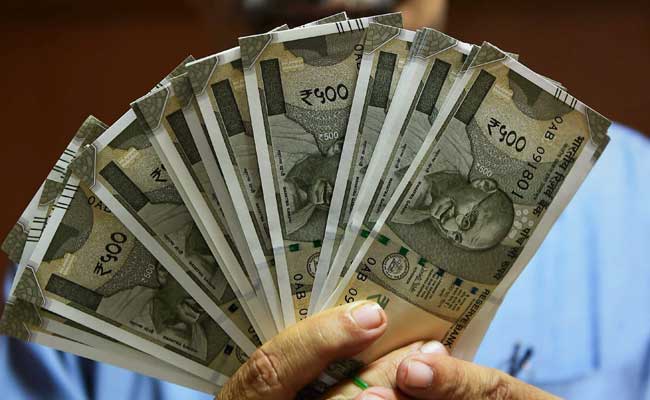 The government has revised the pension limits of teaching and non-teaching staff of central and state universities under the recommendations of the Seventh Pay Commission. This decision will benefit 25,000 current pensioners of central universities and University Grants Commission (UGC)-maintained deemed universities, the government has said. Approximately eight lakh teaching and 15 lakh non-teaching staff who have retired from state public universities and affiliated colleges – that wish to adopt or have adopted pay scales prescribed for Central Universities  – will also benefit from the decision.
Read more ↓
"This order is applicable in only those cases where such pension schemes have already been adopted with prior approval of Government of lndia/ Ministry of Human Resource Development (MHRD)… lf the university/ college has fixed the pension in a manner different from the above formulation, the same may have to be reworked by the concerned university/ colleges and necessary adjustment be made," according to an official communication addressed to the Secretary, UGC.
 Here are five things to know:
1) Around 25,000 present pensioners will benefit in Central Universities and UGC maintained deemed to be Universities to the tune of Rs. 6,000 to Rs.18,000.
2) This was told by Minister for Human Resource Development Prakash Javadekar on microblogging site Twitter.
3) Last year, the Union Cabinet had given its approval for revision of pay scales for about 8 lakh teaching and other equivalent academic staff in higher educational institutions under the purview of the UGC and in centrally-funded technical institutions. The implementation of this pay revision would enhance the teachers' pay in the range of Rs. 10,400 and Rs. 49,800, the government had said.
4) Earlier, a government order had stated that central government employees would not get a daily allowance on Leave Travel Concession (LTC).
5) The recommendations of the Seventh Pay Commission are with effect from January 2017.
Source by ndtv
Share:
loading...