Indian Railways Tatkal Scheme: Latest Rules You Should Know About Online Booking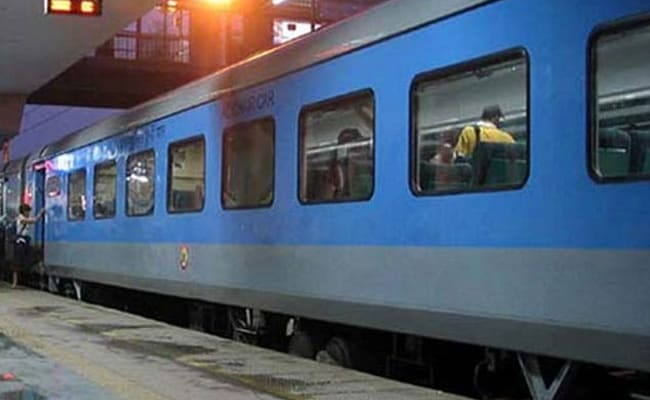 To prevent misuse of Tatkal scheme, no refund is granted in case of cancellation of confirmed tickets except in some special circumstances. Only in circumstances like if the train is delayed by more than three hours and or the train is to run on a diverted route a refund of fare and Tatkal charges on confirmed tickets booked under the Tatkal scheme is granted. IRCTC is the e-ticketing arm of Indian Railways. Tatkal tickets can be booked through internet via IRCTC website or through more than 10,300 counters at 3,465 computerised Passenger Reservation Centers as well as through internet.
Read more ↓
Booking for Tatkal tickets of AC classes open at 10:00 am and for non-AC classes at 11:00 am, one day in advance of actual date of journey. But bulk of the tickets are booked within minutes of the Tatkal quota opening. Railways has taken more steps to avoid the misuse of the online Tatkal booking system:
1) In opening Tatkal from 10:00-12:00 hours, the government informed, only two Tatkal tickets can be booked for single user ID.
2) Except for return journey, only one Tatkal ticket in single session is allowed
3) Only two Tatkal tickets per IP Address between 10:00-12:00 hours are allowed
4) Authorised agents cannot book Tatkal tickets during first half an hour of opening of reservation so that they don't corner tickets during at the time of opening of booking of Tatkal system.
5) Agents are not allowed to book tickets between 8:00 am to 08:30 am, 10:00 am to 10:30 am and 11:00 am to 11:30 am, to prevent them from cornering of tickets at the time of opening of Tatkal and advance reservation period bookings.
6) To check fraudulent booking through automation software, captcha has been implemented in registration, login and booking pages.
7) For all internet banking payment options, OTP (one time password) method has been made compulsory
8) Imposition of minimum time limit before proceeding for payment gateway as well as after making payment while booking tickets through internet.
Source by ndtv..
Share:
loading...