iPhone 8 to have a fingerprint sensor on the back
The latest iPhone 8 leak suggests Apple will be placing the Touch ID sensor on the back.
As endless rumors and speculations regarding this year's iPhone keep piling up, here's another one. As per an alleged schematic of the iPhone 8 that was leaked recently, the device is expected to come with a fingerprint sensor on the back.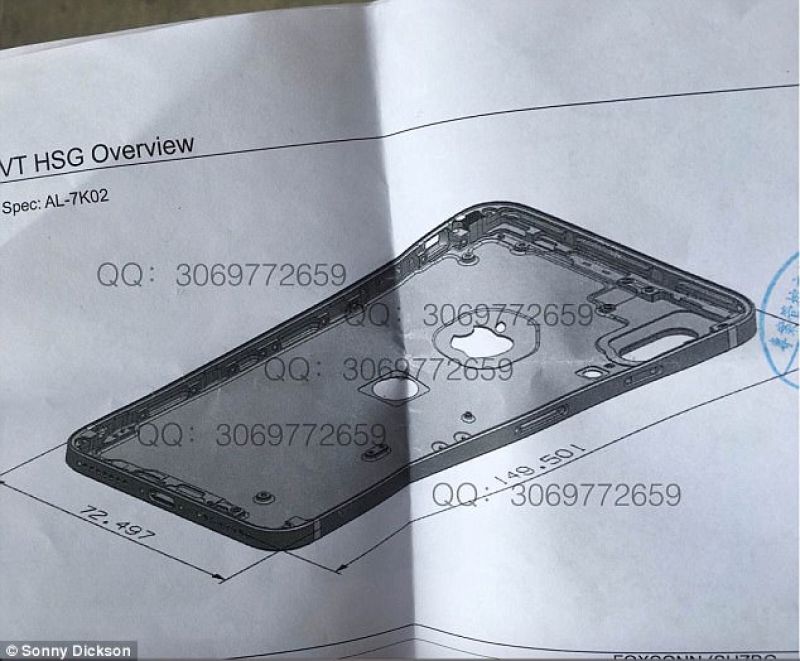 Twitter user Sonny Dickson published a picture that showcases how this will work out. The picture shows a home button cut-out on the back underneath the Apple logo. The drawing also shows a vertical camera and reveals that the volume rocker is missing too.
Read more ↓
"iPhone 8 looks to be taking a new direction," Dickson wrote when he tweeted the picture.
Source by deccanchronicle….
Share:
loading...