OnePlus 6 may sport iPhone X-like design, 8GB RAM and other features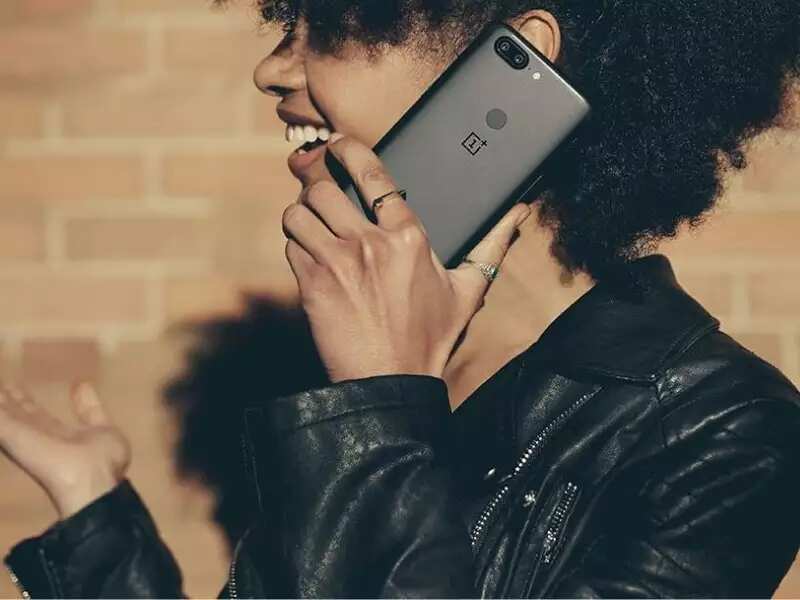 Design: May get iPhone X-like 'Notch'
Recently an image was leaked on the web indicating the smartphone to feature an iPhone X like 'notch'. The trend, which was started by the iPhone X, can already be seen in the recently launched Zenfone 5 devices and in Huawei P20 leaks. Rumour has it that Android P will be embracing this concept so OEMs are getting ready for it beforehand.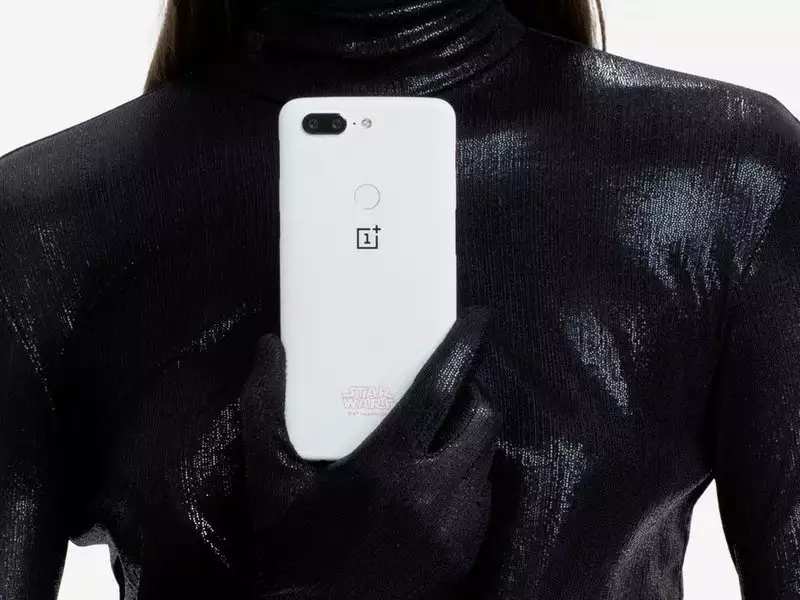 Read more ↓
OnePlus 6 may sport iPhone X-like design, 8GB RAM and other features
OnePlus, the Chinese tech firm that has done so much in so less time, is once again ready to stir the smartphone market with its next-gen OnePlus 6. The smartphone has been reportedly confirmed but none of its specifications or features are. One can only guess what the handset maker has in store for its fans. Being one of those, we too have compiled what we think will be coming onboard with the OnePlus 6, based on previous OnePlus handsets' history and the ongoing rumours.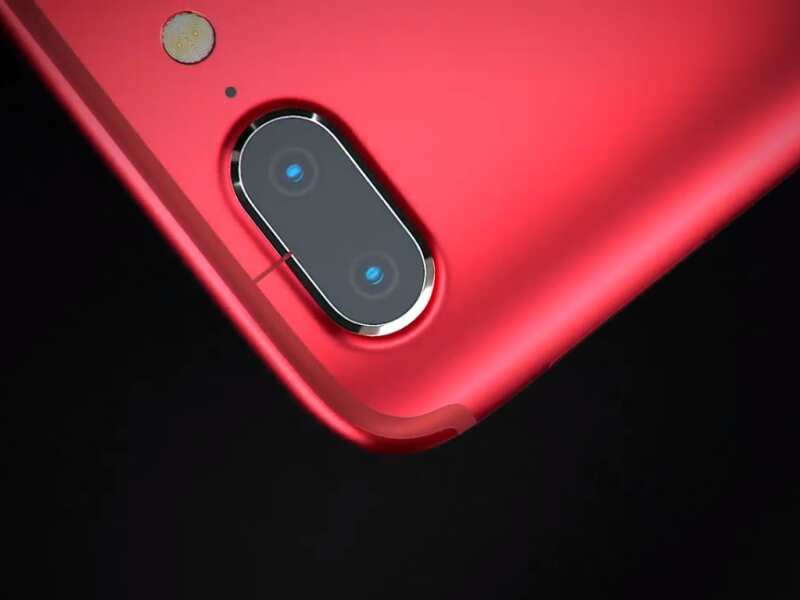 Processor: Qualcomm flagship processor Snapdragon 845
Since OnePlus has repeatedly said in several interviews that it delivers what its fans want, the Qualcomm Snapdragon 845 could just be one of the demands. It makes sense given that OnePlus has always launched smartphones running the latest SoCs.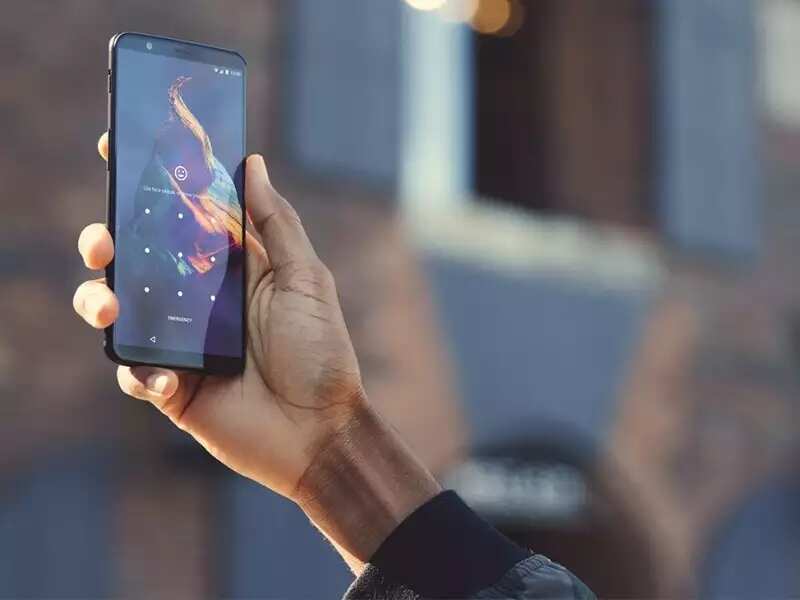 RAM: Same as OnePlus 5T
There may not be any difference in the RAM capacities this time. The OnePlus 6 may come in two variants – 6GB RAM and 8GB RAM, like the OnePlus 5T. Frankly, we don't really need more RAM for now. Even 8GB seems like overkill.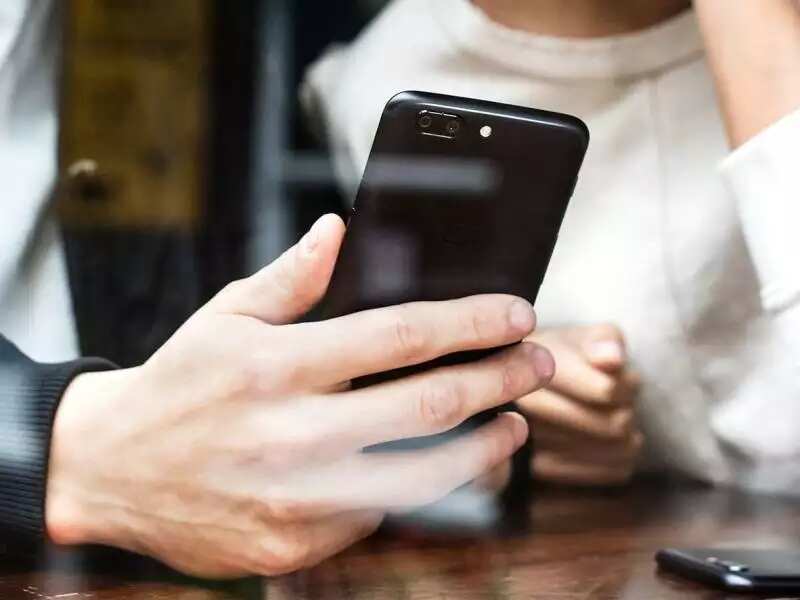 Storage: 256GB model could debut
OnePlus 5T came with 64GB and 128GB storage options but with OnePlus 6, 256GB could become one of the variants. After all, the latest iPhones also come with the same storage option. Base storage capacity could be raised to 128GB.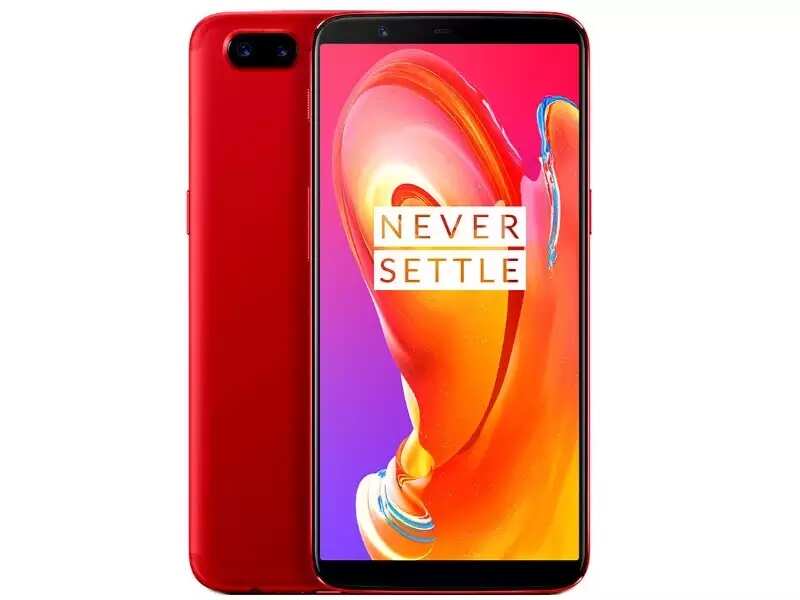 Front Camera: 16MP with smaller aperture
We assume OnePlus won't be raising the pixel count in the OnePlus 6's front camera. 16MP seems enough to click a clear image for now. However, what could change is the aperture. OnePlus 5T's front 16MP camera has f/2.0 aperture, this may go lower. How low? May be f/1.8, who knows.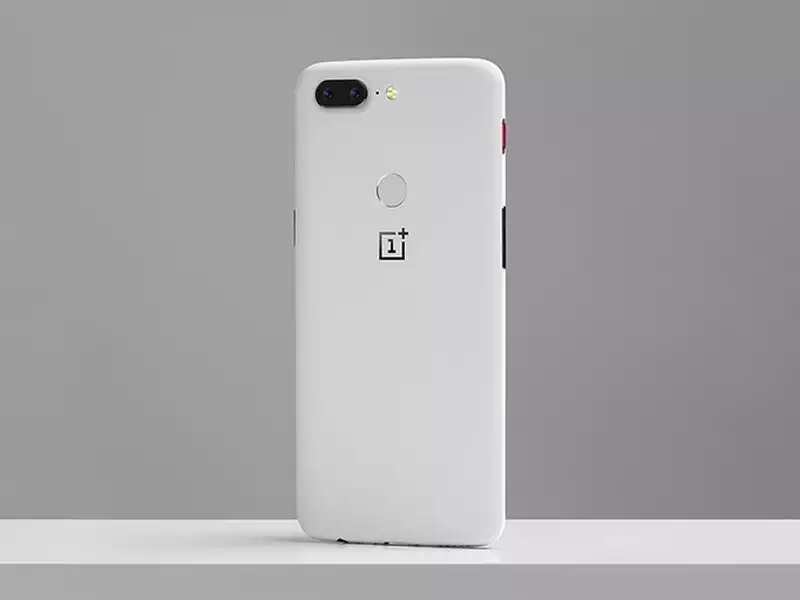 Rear cameras: Same as OnePlus 5T but with better sensor
Rear cameras too may have the same pixel count as the OnePlus 5T – 16MP+20MP. Here we can see a bump in the Sony sensor the handset uses. This may result in better image quality and maybe 960fps slow mo video in full HD resolution recording ability.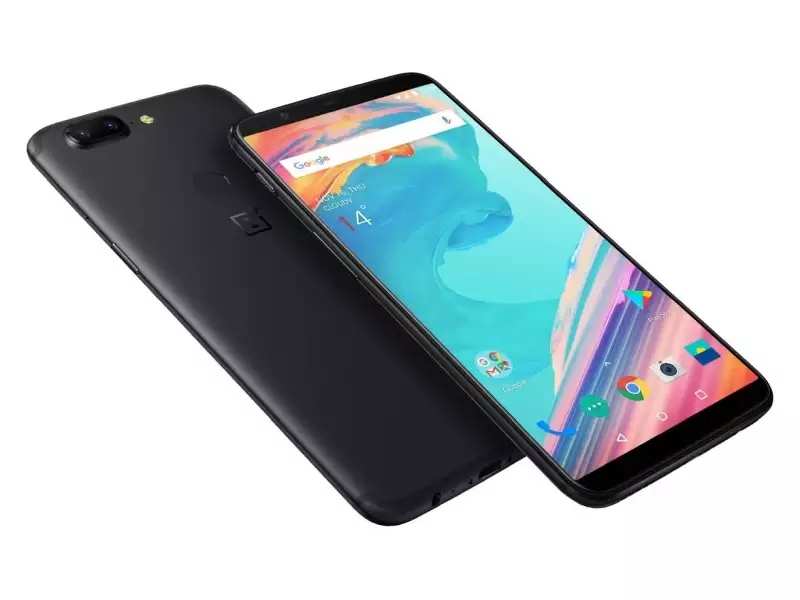 Battery: A slight bump over 3300mAh
Unlike the OnePlus 5 and the OnePlus 5T, the OnePlus 6 could have more than 3300mAh battery. Although most of the flagships have 3300mAh battery, this one may have around 3500mAh. Of course you can expect Dash Charging tech along with it.
Share:
loading...