Reliance Big TV's New Offer: Book 'Free' Set Top Boxes By Paying Rs. 500 At These Post Offices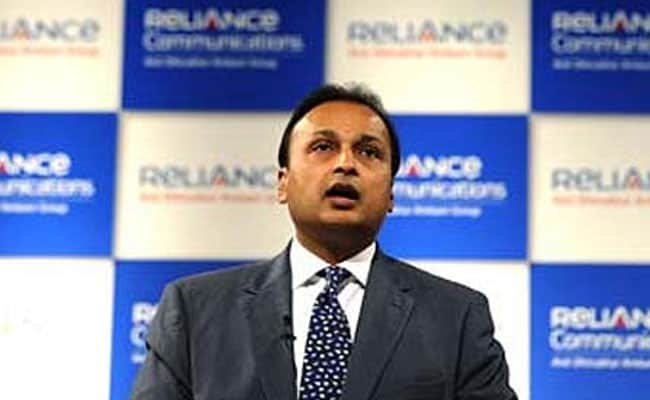 Anil Ambani-owned direct-to-home service provider Reliance Big TV is offering an initial booking of 'effectively free' HD HEVC set-top-boxes by making a payment of Rs. 500 through post offices, a press release issued by the company said. Reliance Big TV's new offering comes after its announcement of providing effectively zero cost HD channels for 1 year and up to 500 FTA (Free-To-Air) channels free of cost for 5 years. The company will be starting the installation soon. Delivery of set-top boxes will start from June 15. Pre-booked customers will get their set-top boxes installed before July 30. The bookings for the post office will be commencing from June 20, the press release further added.
Read more ↓
5 things to know about Reliance Big TV's new offer
Reliance Big TV has partnered with 50,000 post offices across Rajasthan, Punjab, Uttarakhand, Andhra Pradesh, Karnataka, Arunachal Pradesh, Assam, Manipur, Meghalaya, Mizoram, Nagaland, Sikkim for consumers to do this initial booking.
The HD HEVC Set-Top-Box by Reliance Big TV comes fully loaded with latest features, such as scheduled recording, USB port, HDMI port, recording and viewing channels simultaneously. The latest offer includes a range of pay channels absolutely free for 1 year including HD channels and up to 500 FTA channels free of cost for 5 years.
Users can avail Reliance Big TV's latest offer by booking amount of

Rs.

500 at a post office. On the receipt of Set-top-Box and outdoor unit (ODU), buyers have to pay the balance amount of

Rs.

1,500 and enjoy a range of pay channels absolutely free for 1 year including HD channels and up to 500 FTA channels free of cost for 5 years.
To avail loyalty bonus, subscribers need to recharge a monthly amount of

Rs.

300 from second year onwards for all pay channels and on completion of subscription of pay channels continuously for next 2 years. Subscribers will then get back

Rs.

2,000 as a loyalty bonus (the amounts paid during booking and receipt of the Set Top Box) in form of recharge, thus providing entertainment effectively free of cost. Delivery will commence after 30-45 days from the date of booking, added the release.
 The free HD HEVC Set-Top-Boxes can now be bookedthrough partnered post offices by simply visiting there. This initiative will support digital India campaign by bringing urban and rural India on the same platform for entertainment and education with unified consumer offer, the press release said.
Source by ndtv
Share:
loading...