Reliance Jio, BSNL, Airtel and Vodafone best prepaid tariff plan combos
Diwali 2018 top prepaid recharge offers: On the occasion of Diwali, shoppers can choose to avail benefits from a range of products and services. This also extends to the prepaid recharge plans that have been made available in and around the festive season, that combine benefits of unlimited voice calling, data as well as free SMSes.
Here are the top plans available for the festival of light, across price ranges for prepaid subscribers.
Read more ↓
Diwali 2018 prepaid recharges: Reliance Jio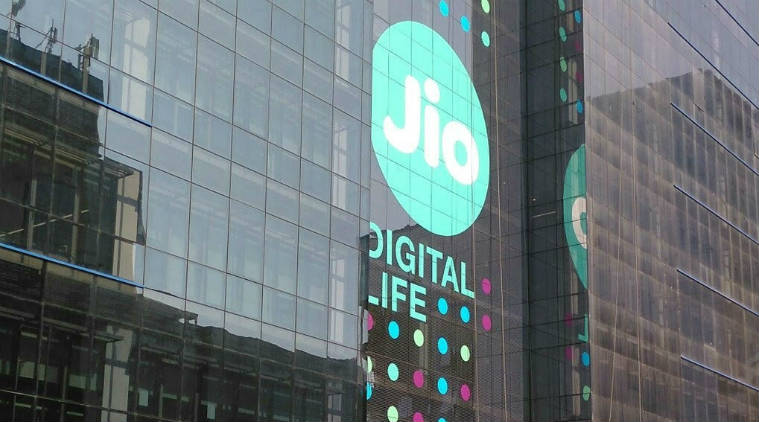 Late last month, Reliance Jio had launched the Jio Diwali offer at a price of  Rs 1,699, which has a validity of 365 days. Jio prepaid subscribers can avail benefits till November 30, and consumers will receive 100 per cent cashback from the scheme, to be credited into their MyJio accounts as digital coupons.
Under the Jio Diwali offer, the telco is offering unlimited voice calling benefits with no FUP limitations, 100 SMS per day, and 1.5GB data per day with post FUP speed limits of 64Kbps. Over the time period, Jio users will receive as much as 547.5GB data, as well as free access to Jio's inbuilt apps.
Besides this, Jio is also offering an open sale on its latest feature phone, JioPhone 2. The device will be available until November 12, and shoppers will receive a gift card worth Rs 1,095 with the purchase.
Diwali prepaid combo recharges: BSNL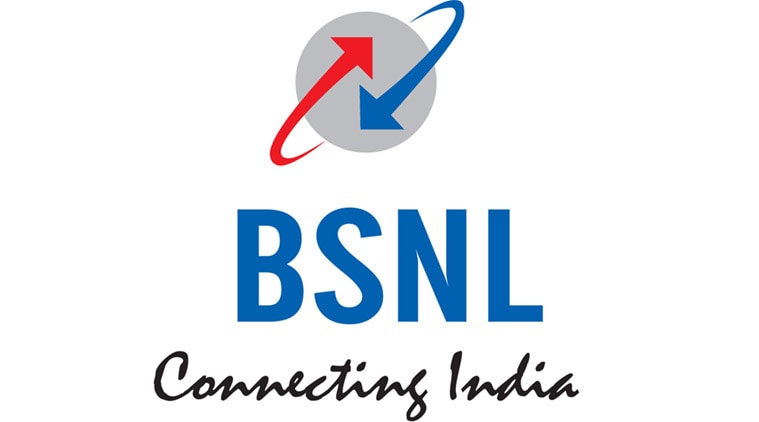 State-run BSNL has also taken advantage of the festive season, to announce the BSNL Diwali Mahadhamaka offer for its prepaid subscribers. The two plans under this offer, priced at Rs 1,699 and Rs 2,099 respectively, are available across telecom circles, including Delhi and Mumbai. BSNL subscribers can expect unlimited voice calls as well as free personalised ring back tone (PRBT) and 100 free SMS per day over 365 days with the Diwali Mahadhamaka offer.
Among these offers, the Rs 1,699 Diwali Mahadhamaka plan will offer prepaid subscribers with 3GB data per day, for overall plan benefits of 1095GB 4G/3G/2G data. Meanwhile, BSNL's Rs 2,099 plan provides year-long data benefits of 1460GB of data benefits, but no daily cap. In either case, BSNL subscribers will receive post FUP speeds of 128Kbps.
Diwali 2018 prepaid recharges: Airtel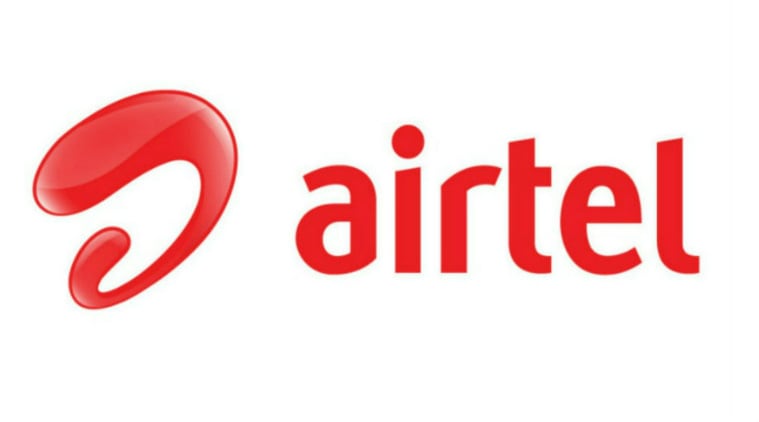 Recently, Airtel had revamped its prepaid plans, to offer highest data benefits bundled with unlimited voice call and 100 daily SMS benefits. Of these, the Rs 219 recharge comes with 1.5GB data per day over 28 days, as well as free Hello Tunes subscription for the recharge duration. It also offers long-term prepaid plans, each of which come with 1.4GB data per day.
Of these, the Rs 419 plan has a validity of 75 days, while the Rs 399 pack and Rs 448 pack will function over a period of 70 days and 82 days respectively. Besides these, Airtel prepaid subscribers can also consider the Rs 597 plan, that offers unlimited calling, 10GB data, as well as 100 daily SMS over 114 days.
In addition, those who used an Airtel 4G SIM onto a new smartphone on or before October 31 will receive benefits under the Airtel Thanks offer. Throught this festive offer, Airtel subscribers who have recharged for the Rs 199/Rs 249/Rs 448 prepaid plans, or postpaid plans above Rs 399, will receive cash vouchers worth Rs 2,000 over 40 months.
Diwali prepaid combo recharges: Vodafone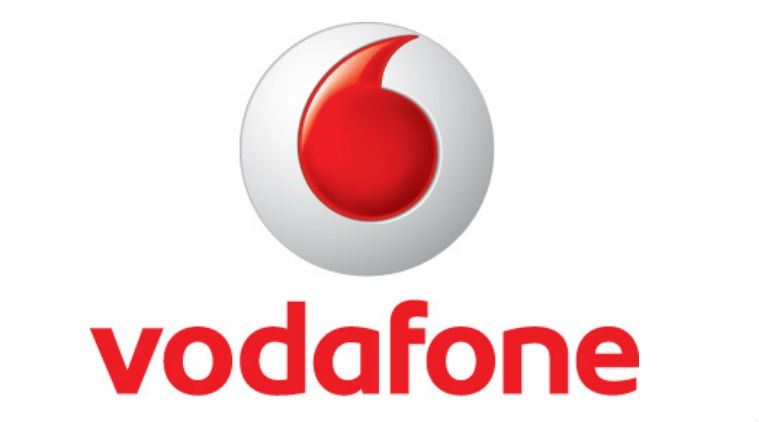 Vodafone has not announced any special plan for the festive season, though it has changed the benefits from some of its prepaid recharge packs. For Rs 209, Vodafone subscribers can seek unlimited calling, 100 SMS per day, as well as 1.5GB data per day over 28 days. The other plans that have been revamped, that provide 1.5GB 4G/3G data per day, are worth Rs 479 and Rs 529 plans. Subscribers will receive benefits from these plans over 84 days and 90 days respectively.
For feature phone users, Vodafone had recently introduced the Rs 597 plan, providing 10GB data as well as unlimited call benefits as well as 100 daily SMS. All Vodafone prepaid subscribers, though, should note, though, that the unlimited calling is subject to a daily limit of 250 minutes, or weekly limits of 1000 minutes calling.
Source:- indianexpress